Have you ever want to create menu look like this: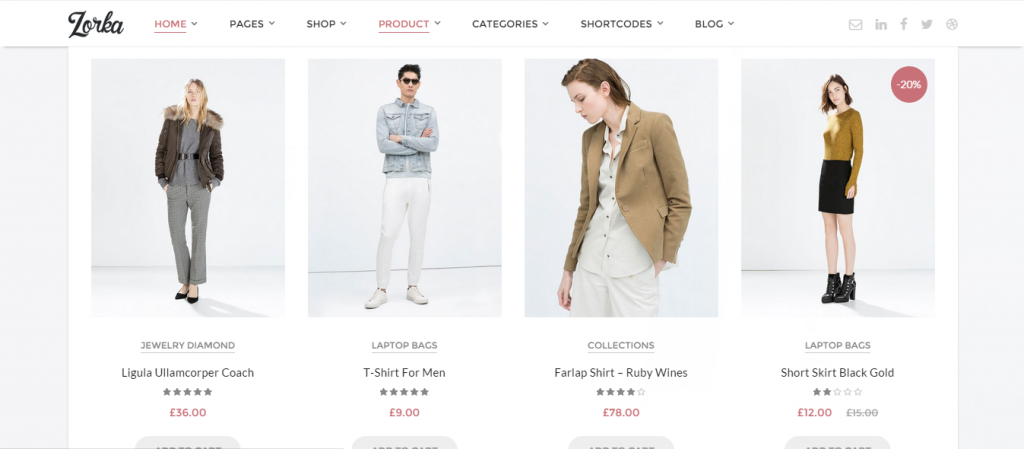 This article will show you How to create mega menu with Widget Area content, please follow our step by step on each images:
Step 1: Create menu parent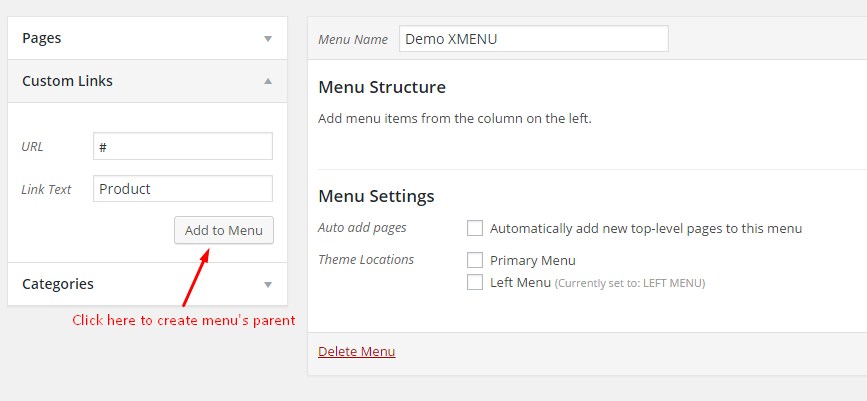 And child menu: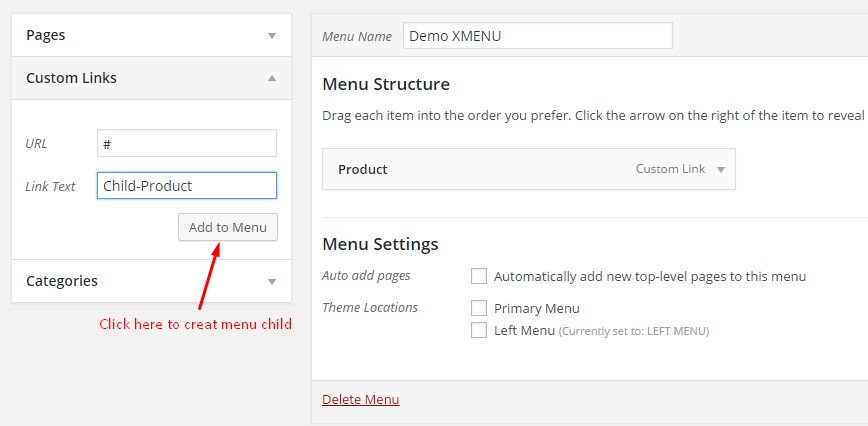 Create structure menu: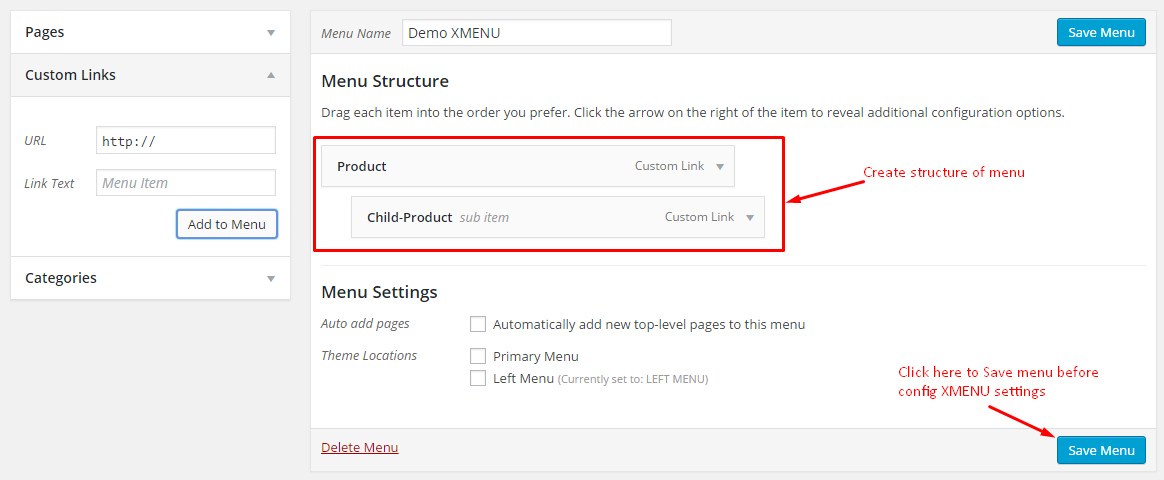 Result here:

Step 2: Create dynamic widget area for menu
Go to widgets manager: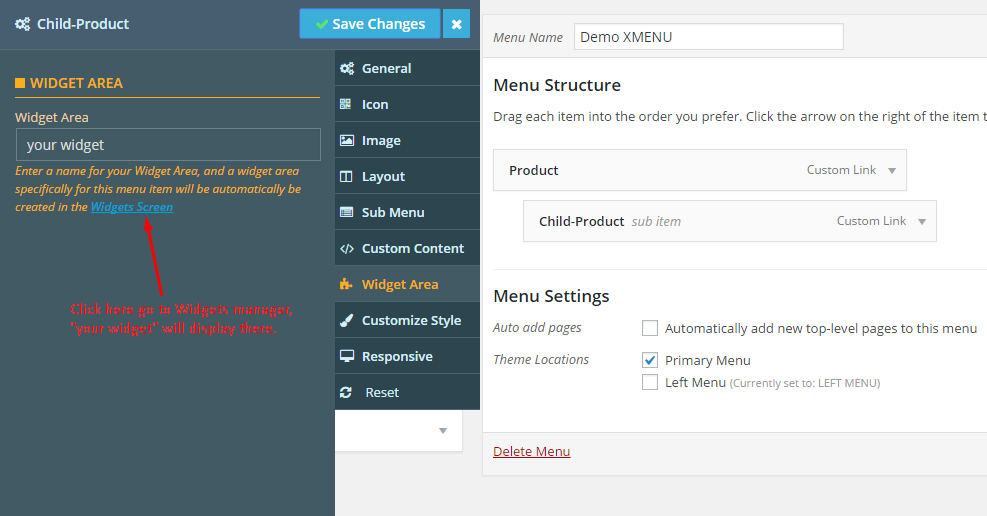 Result here: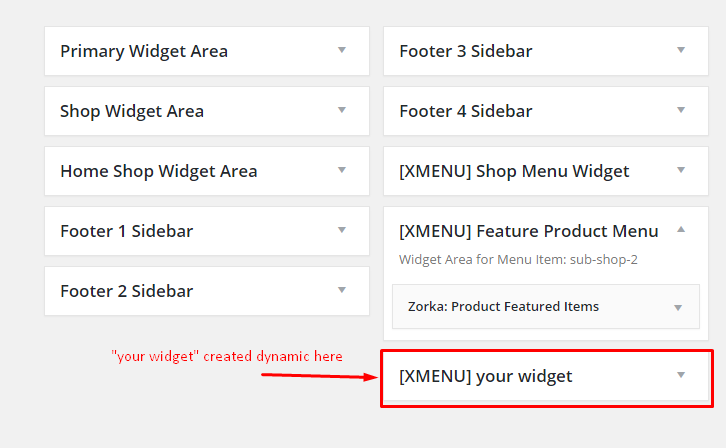 Step 3: Add content to widget area(which created by Step 2)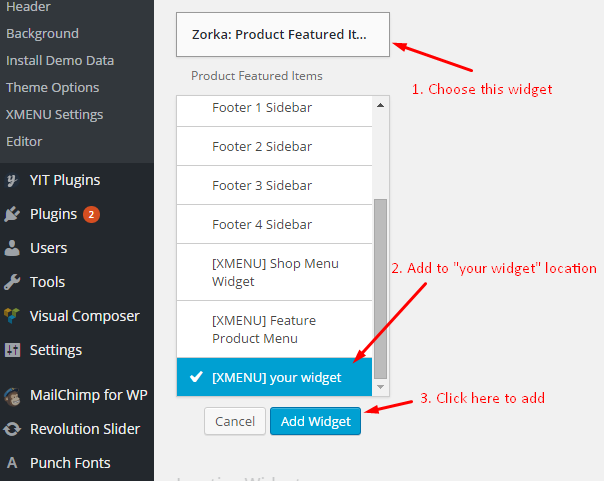 Setting parameter: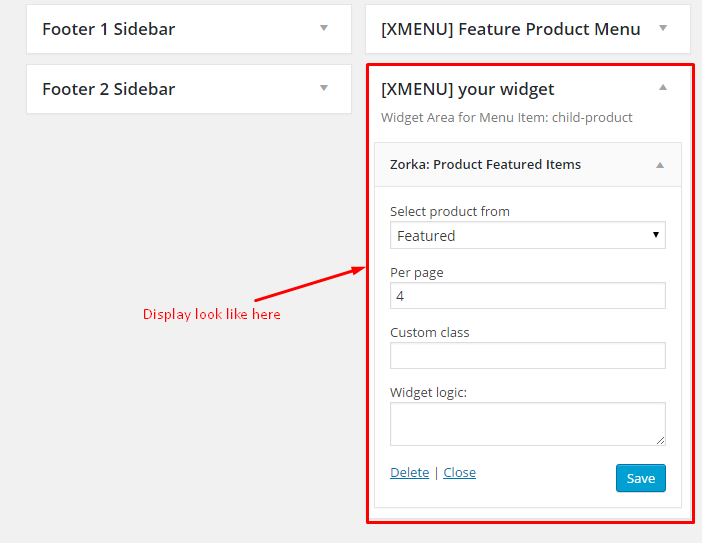 Save data: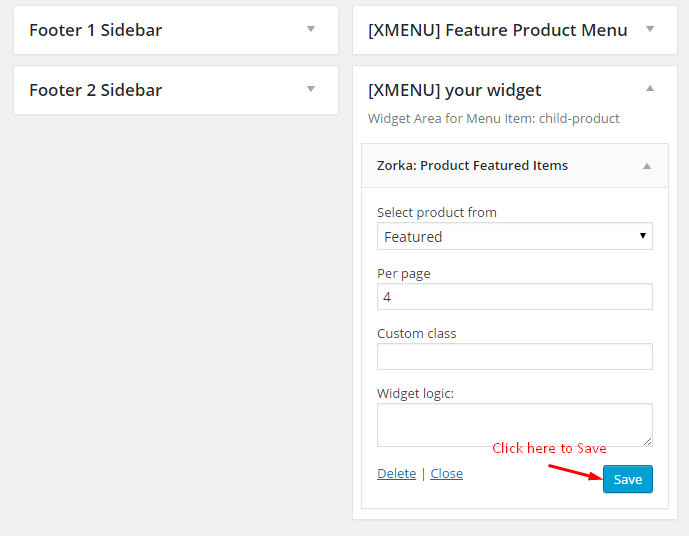 Step 4(addition): Setting other paramater for look the same image screenshot result.
Disable text on menu: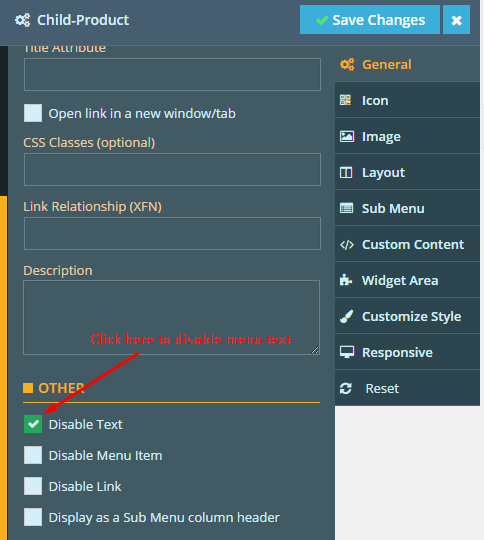 Add padding: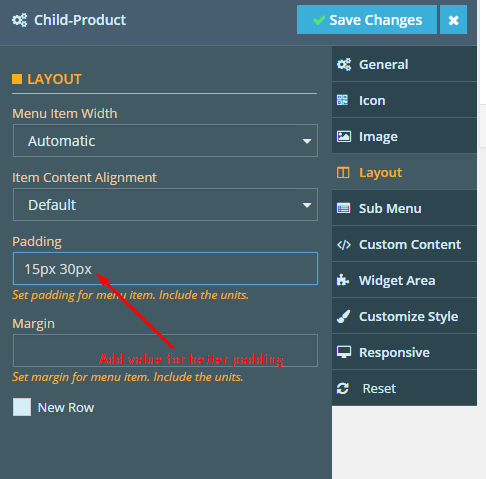 Step 5: Result all here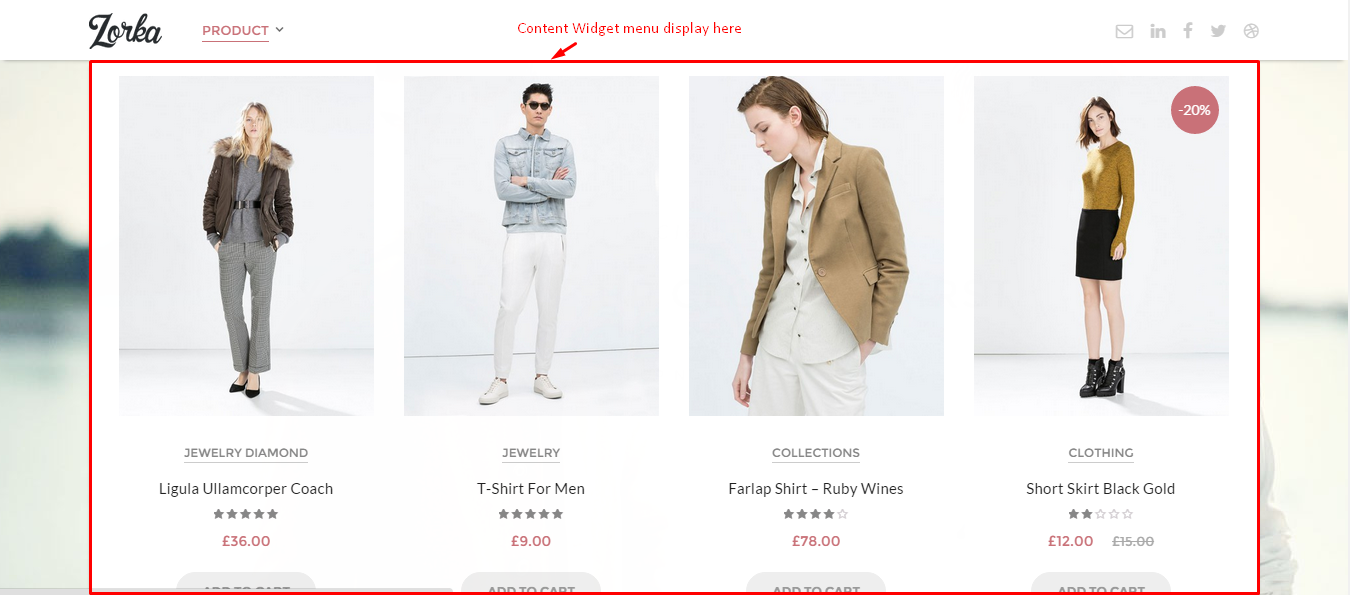 DONE.
————
If you have any troubles configuring your website applications with the above settings you can contact the Support Center by signing up and submit a new topic. G5Theme Support Team will be glad to assist you.
Thank you very much for choosing G5Theme!