G5 ANNUAL COMPANY TRIP – QUANG BINH 2017
Staff from our team gladly participated the 3 days adventure of the annual company trip, 2017 in the beautiful city of Quang Binh, Vietnam from 7 th – 9 June, 2017.
Annual company trip a great opportunity for G5Plus's employees to know more each other and strengthen the bonds of friendship from different teams and departments, and also to charge energy, because happy workers can contribute more for the company.
During this annual trip, the attendees had the opportunity to take part in the teambuilding activities, to visit the Mooc spring and Phong Nha – Ke Bang cave.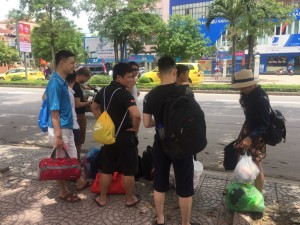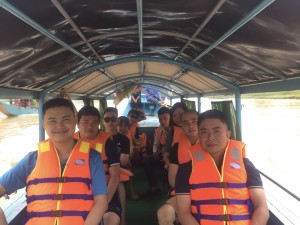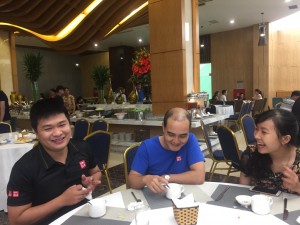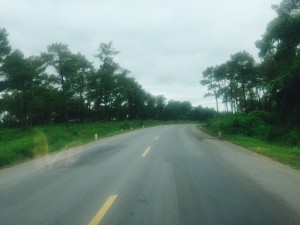 The trip is over with precious memories and enjoyments and the G5Plus employees strongly bonded together through this trip.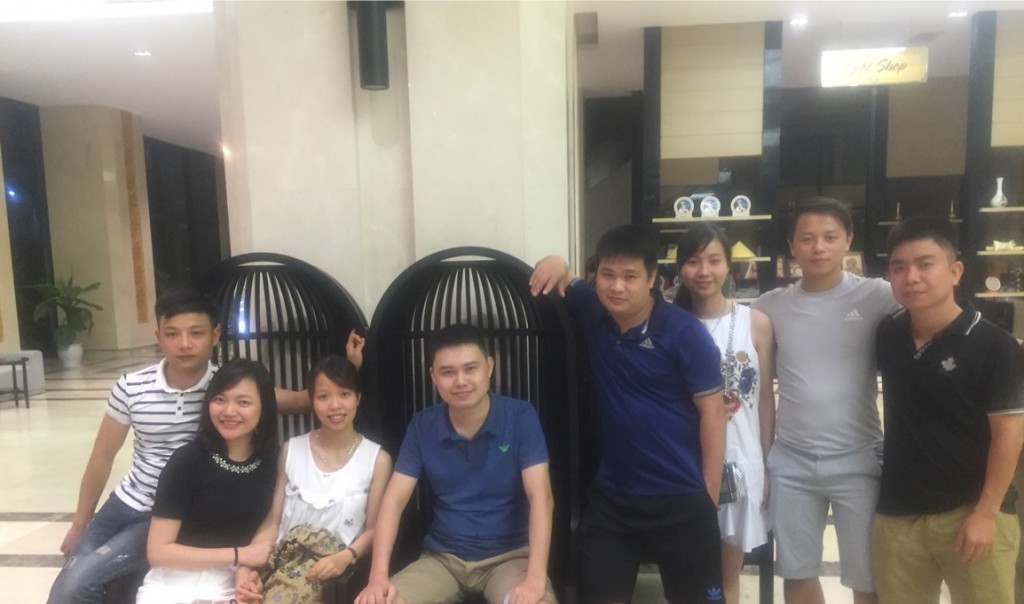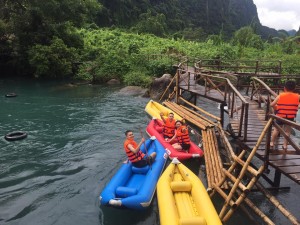 Behind a GREAT BRAND is a SUPER COOL TEAM! Young, Teamwork, Collaborative, Fun are our key to success!