G5Plus Celebrate 2 years operation
Corporate team building activities and employee morale events nourish the growth of a team. They help employees reconnect with each other and understand each other better.
With G5Plus, an office is aiming to build camaraderie among its members, so we always try best to make the most creative office environment for our team. And this celebration of 2 years operation are a great way to facilitate bonding with our team members, reduce employee stress, and give them the chance to get to know one another outside of the office.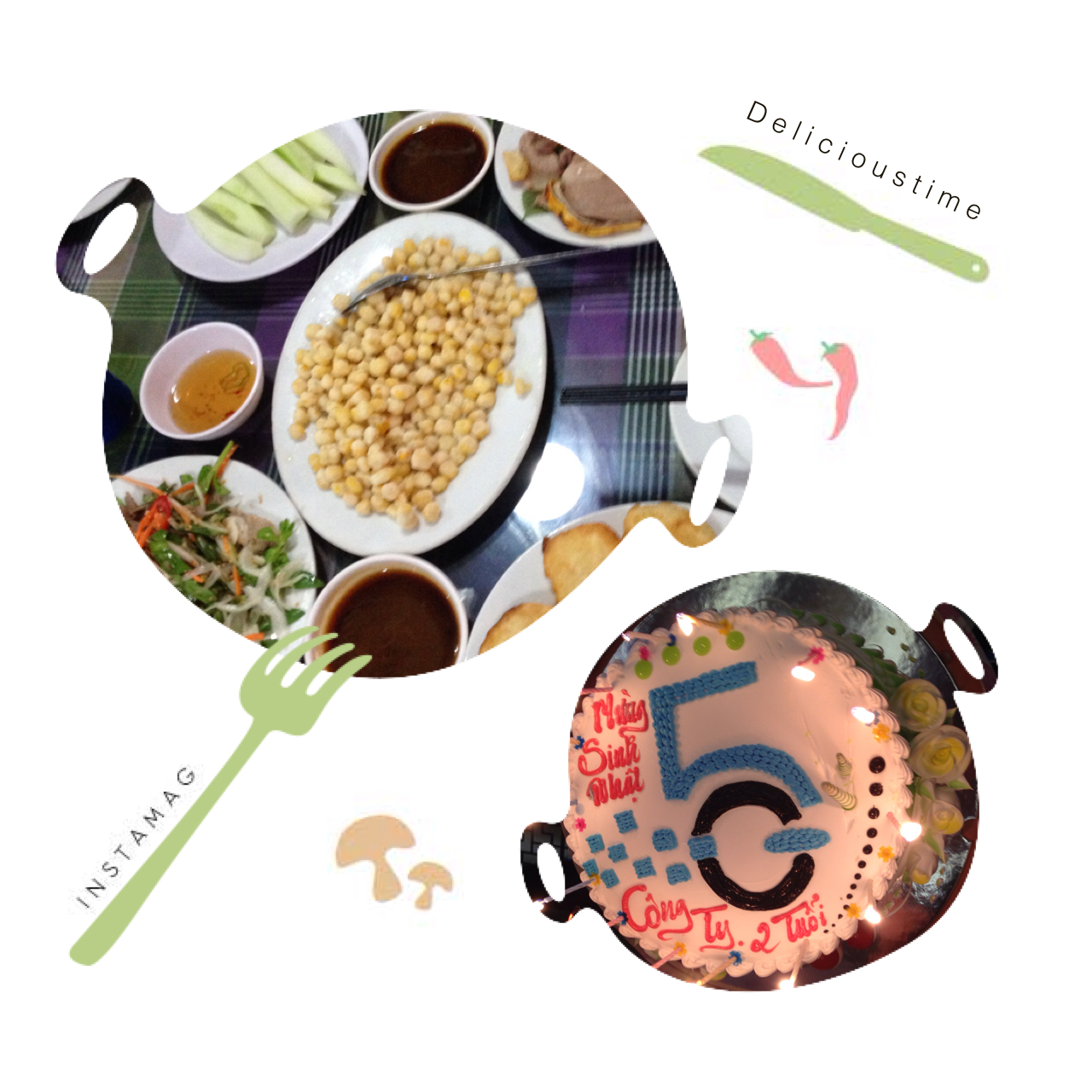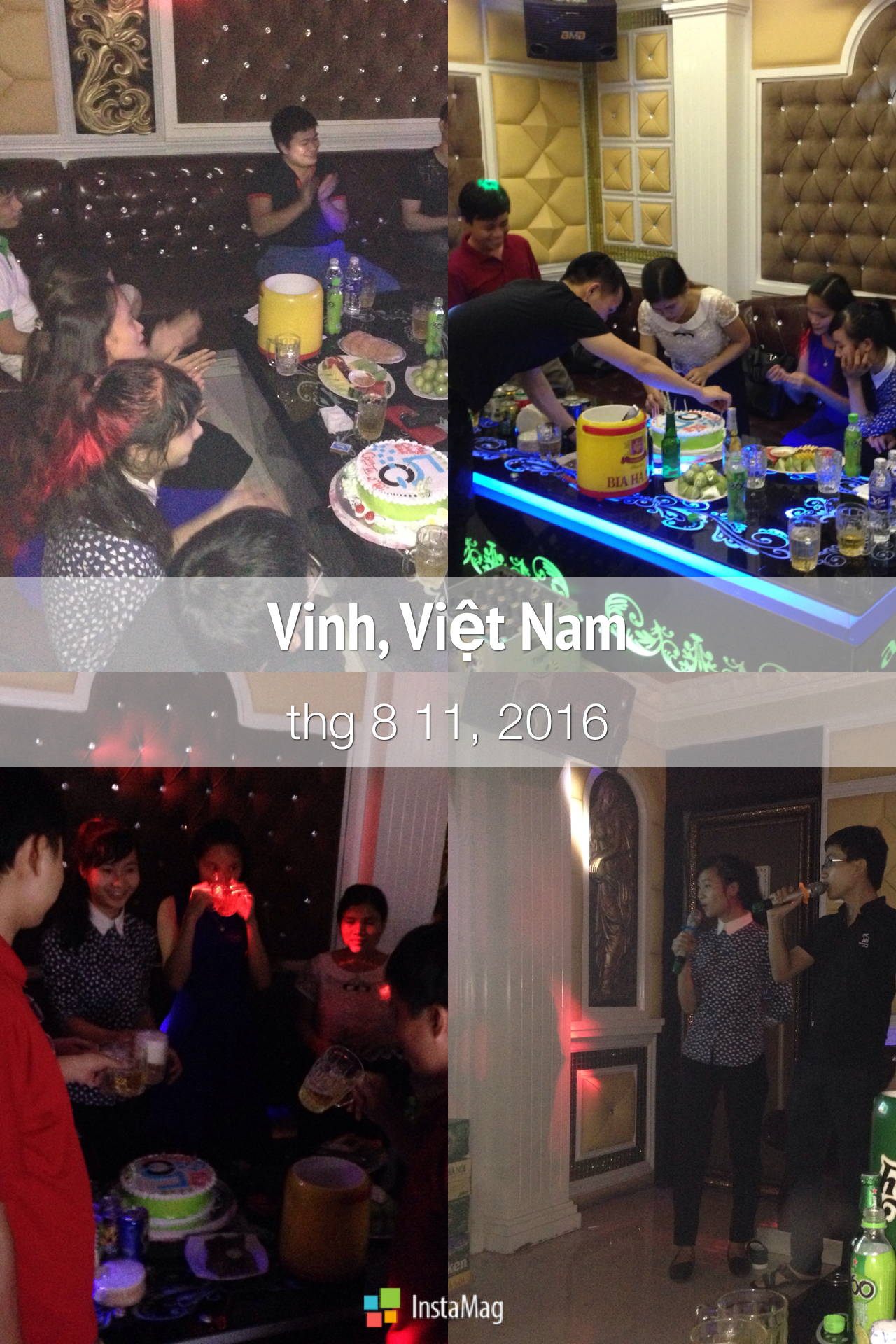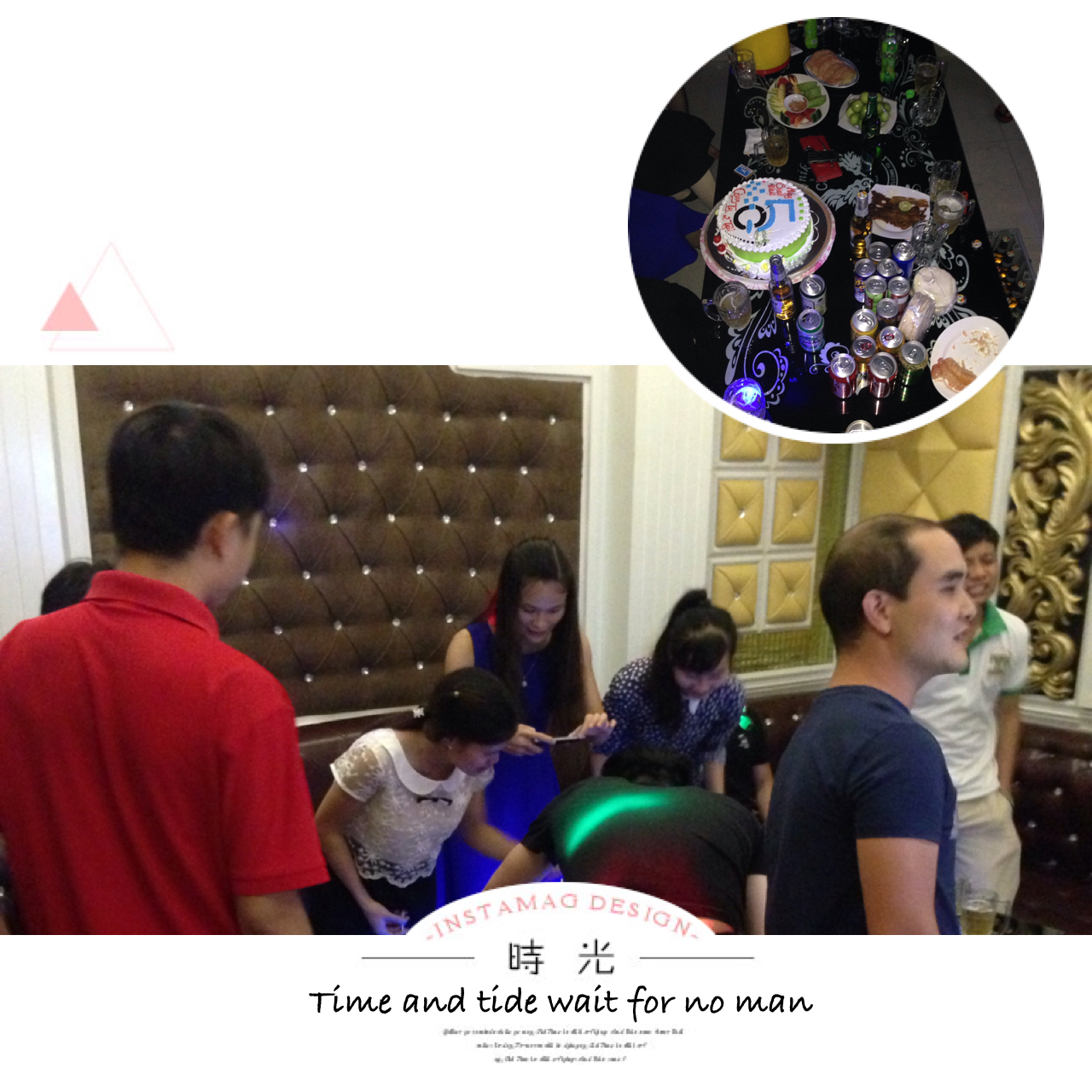 This is a great opportunity that boost morale for G5Plus after many time of hard work. We had really funny and meaning time, eating, dancing, blow the candles together.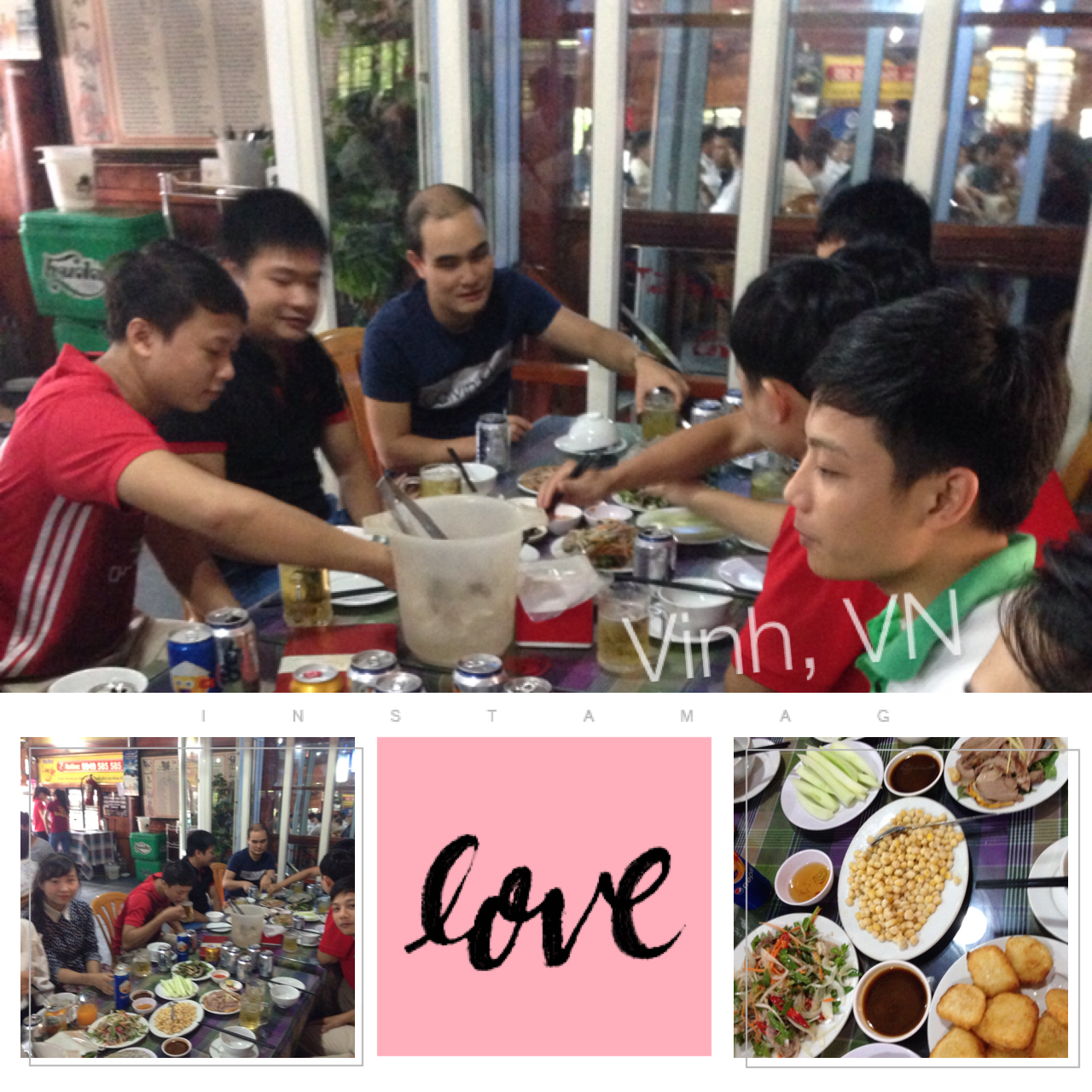 G5Plus – Teamwork makes the Dreamwork
We really hope this event motivate individual employees to become better and thus contribute more to the attainment of the goal of G5Plus – brings the best products to our customers.