NEW OFFICE – NEW OPPORTUNITY
We are proud to announce that G5 Plus has moved to a new location since 2/8/2016. Our new location is:
TECCO C Building, 12th Floor, Quang Trung Ward, Vinh City, Nghe An, Vietnam.
Our telephone and fax numbers remain the same.
This is just one of many exciting developments. Our relocation is a result of  remarkable business growth and an increase in associated professional staff. Our new office maintains a central location on which to support our growing list of clients.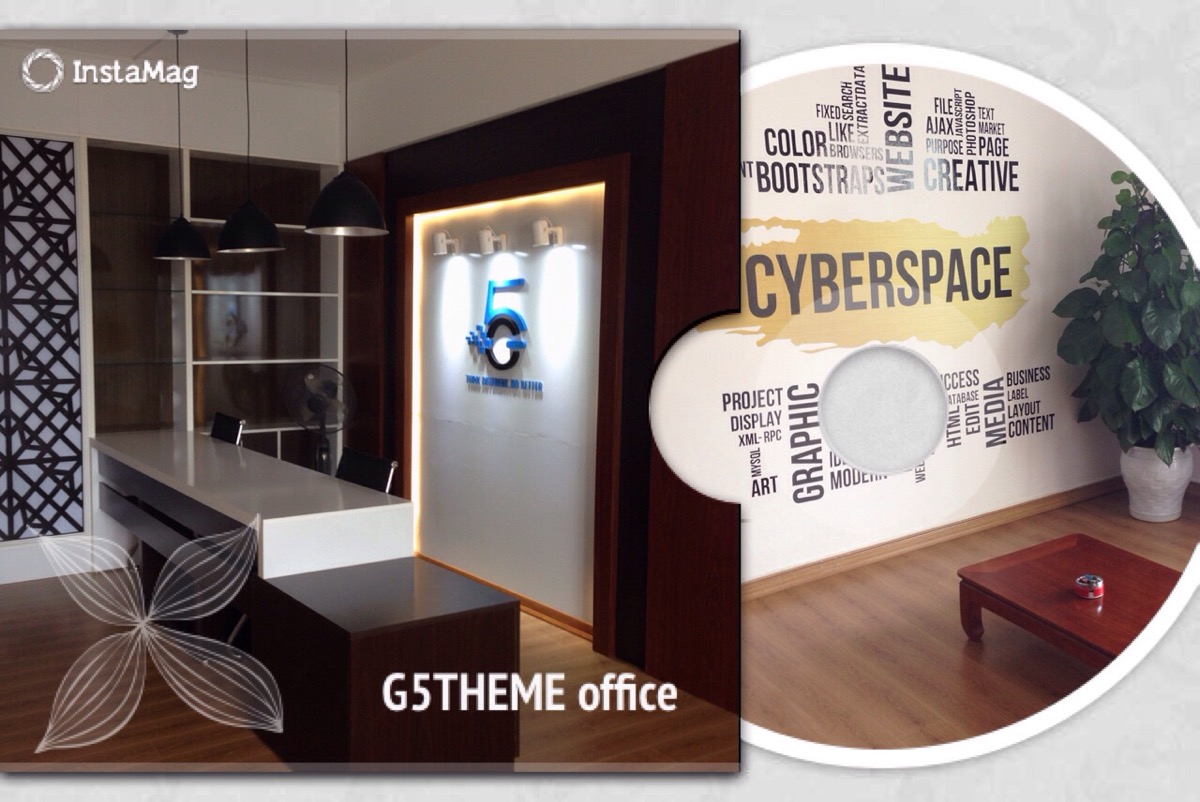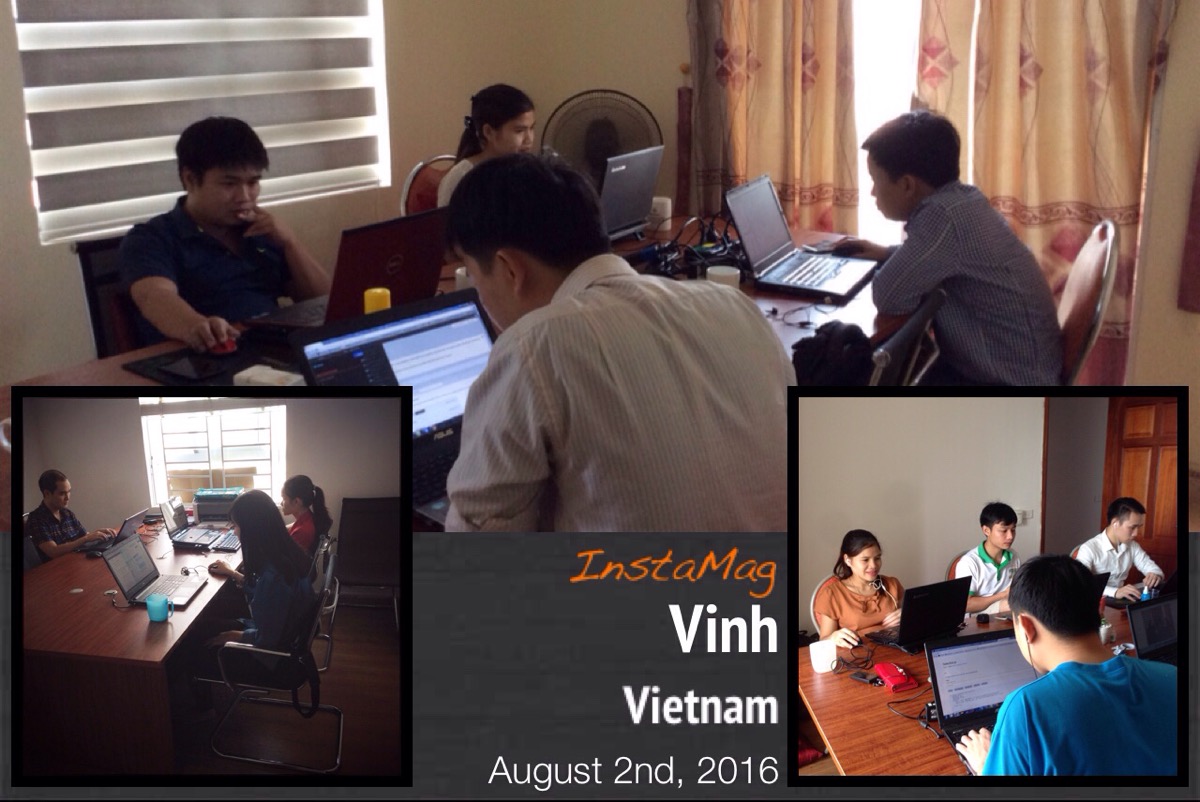 ———————
G5 Plus JSC is a WordPress developers group specialized in design and build WordPress theme, creating stylish, modern websites, web services and online stores.. We were well–educated and have many practical experiences (more than 10 years) in developing software field, designing website as well as related services and supplying solutions consultant. From various experiences in IT projects and business fields, our talented designers and developers, are ready to bring simple solutions to your complex problems.
Our goal is to create the best products with a pixel-perfect eye for detail and a high standard for aesthetic excellence..
Interested in getting in touch with our team here at G5Plus? You can also just drop us a line by
g5plus@outlook.com
We will work with you every step on the way and help you exceed your goals with a powerful new user experience.