CELEBRATE NATIONAL WOMEN'S DAY ON 20 OCTOBER 2016
Vietnamese ladies have been honoured since time immemorial, and Vietnam National Women's Day on October 20th is among several occasions on which the society show their love and respect to the Vietnamese women. Though this is not a public holiday but Vietnam Women's Day is celebrated grandly throughout the country.
Nowaday, Vietnamese women are not only housewives, child raisers but also capable, strong, intelligent and fantastic and they absolutely have the same rights and opportunities as their male counterparts.
On behalf of Vietnamese men, on this 2016 Women Day, G5Plus have sent beautiful roses, post cards and gifts with the best wishes to all female colleagues.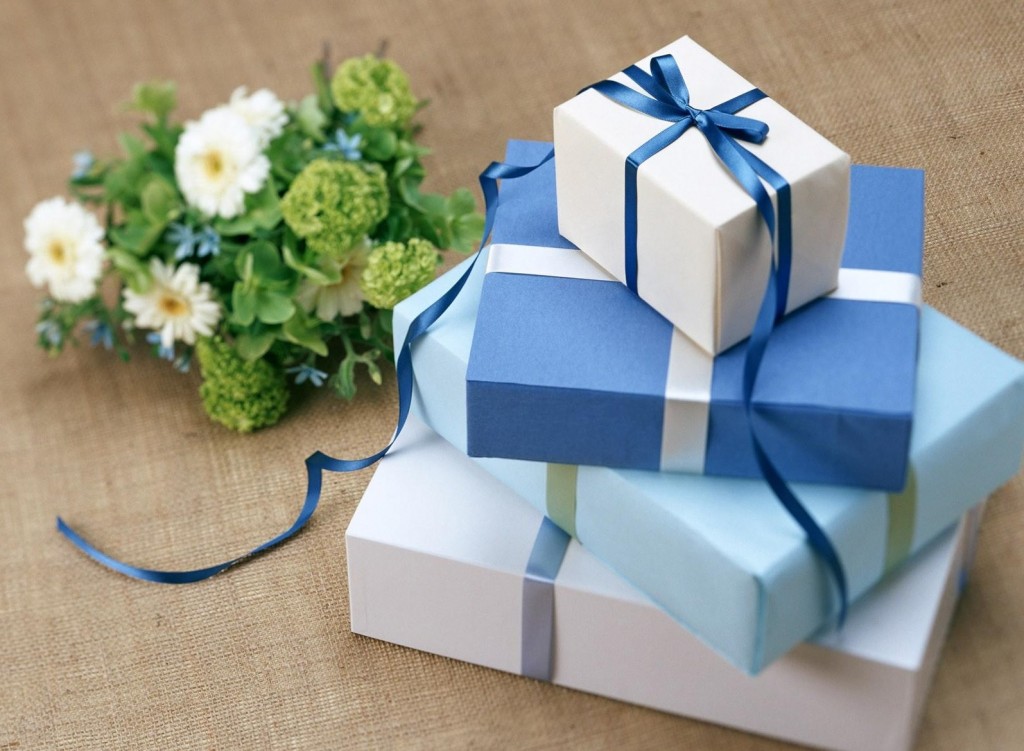 Women's day is about manifesting and celebrating women's economic, political and social achievements and fighting!! Above all, This is a great opportunity that boost morale for G5Plus after many time of hard work. We had really funny and meaning time, eating, dancing together.